If you have a wedding or two coming up this year, We have advice if you plan on wearing a hat to the wedding
From our friends at Tenth Street Hats comes a fun way to make a statement at your next event. Hats have wound their way through history to become the fashion statements they are today. Whether aiming for a vintage look or a casual day at the reception, a well worn hat can help make an outfit anything but ordinary. Here are some simple rules to keep in mind.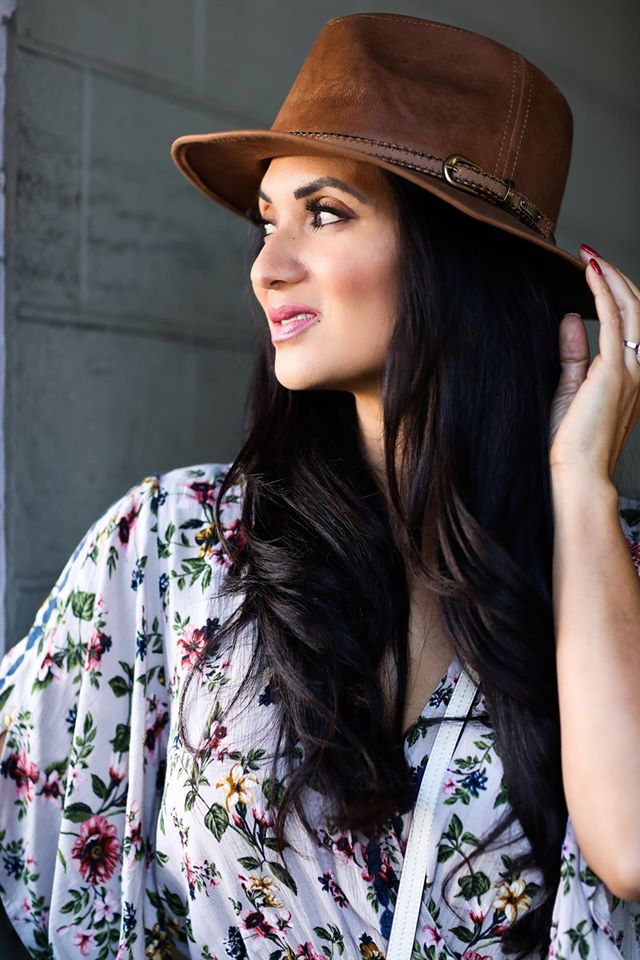 Rule 1: You definitely do need a hat
You should wear a hat whenever you can. One of the few places you can wear a hat without raising eyebrows is to a wedding. Thus it follows that you should always wear a hat to a wedding.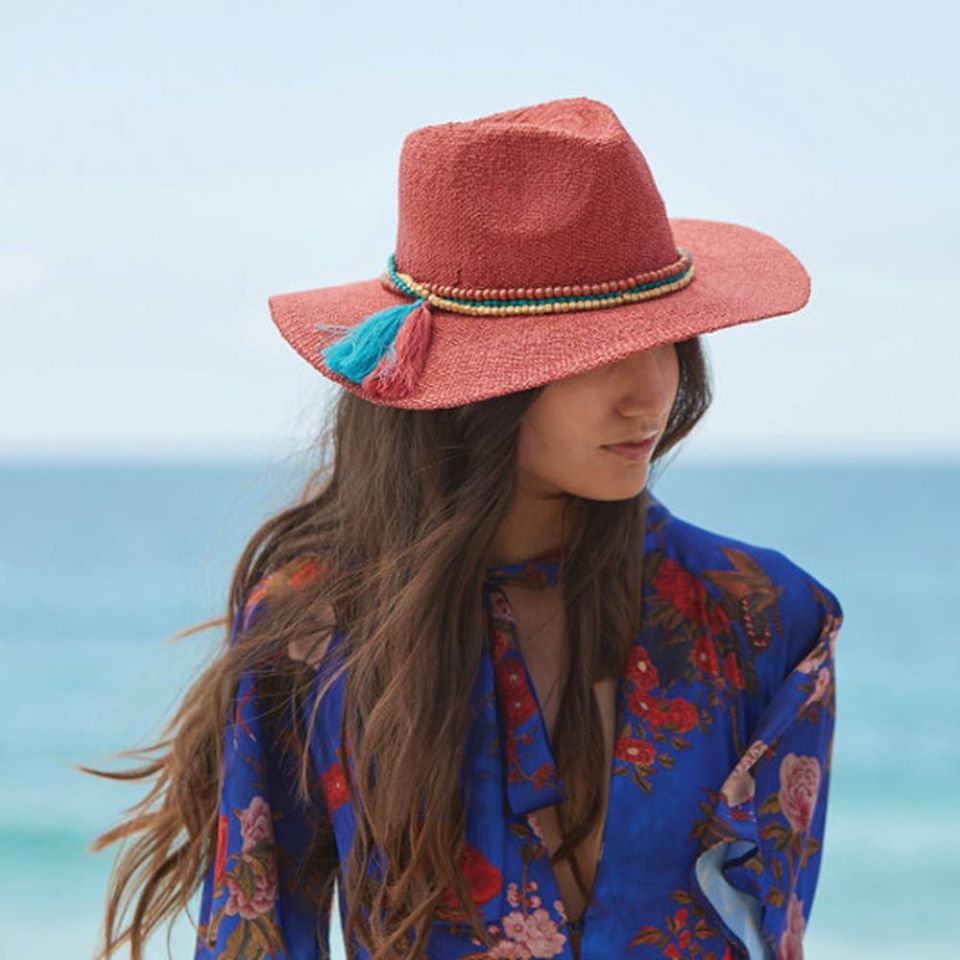 Rule 2: The bigger the better
When it comes to creating a sense of occasion, which hats do better than any other accessory, size matters. Generally speaking, the bigger the brim, the better the overall effect: think of Bianca Jagger in the huge, louchely deconstructed one she wore to her own wedding to Mick Jagger in 1971.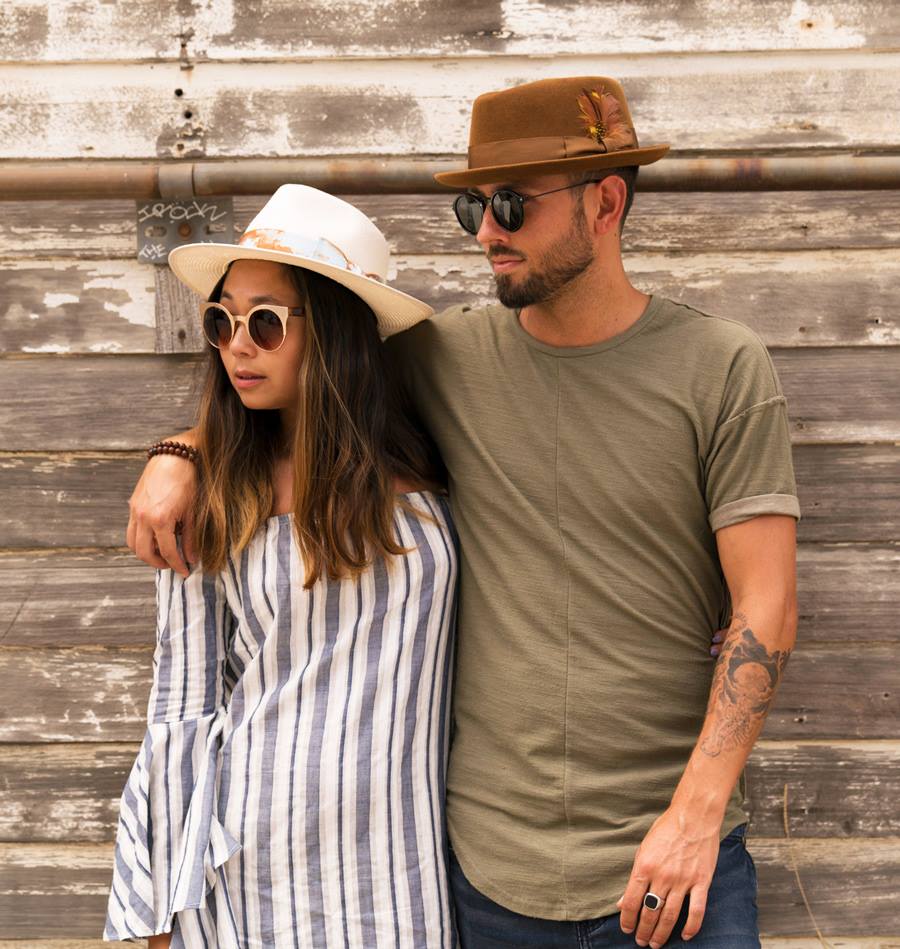 Rule 3: Plan the purchase carefully
The question of whether you should or shouldn't wear a hat having been settled, the only one remaining is which hat? The key is to set aside a lot of time to look at different styles over several days; this isn't a decision you should rush. Take the outfit you're planning to wear or, at the very least, a photograph of yourself in it. Colorwise, don't worry about finding an exact match – in fact, a deliberate clash can be more elegant.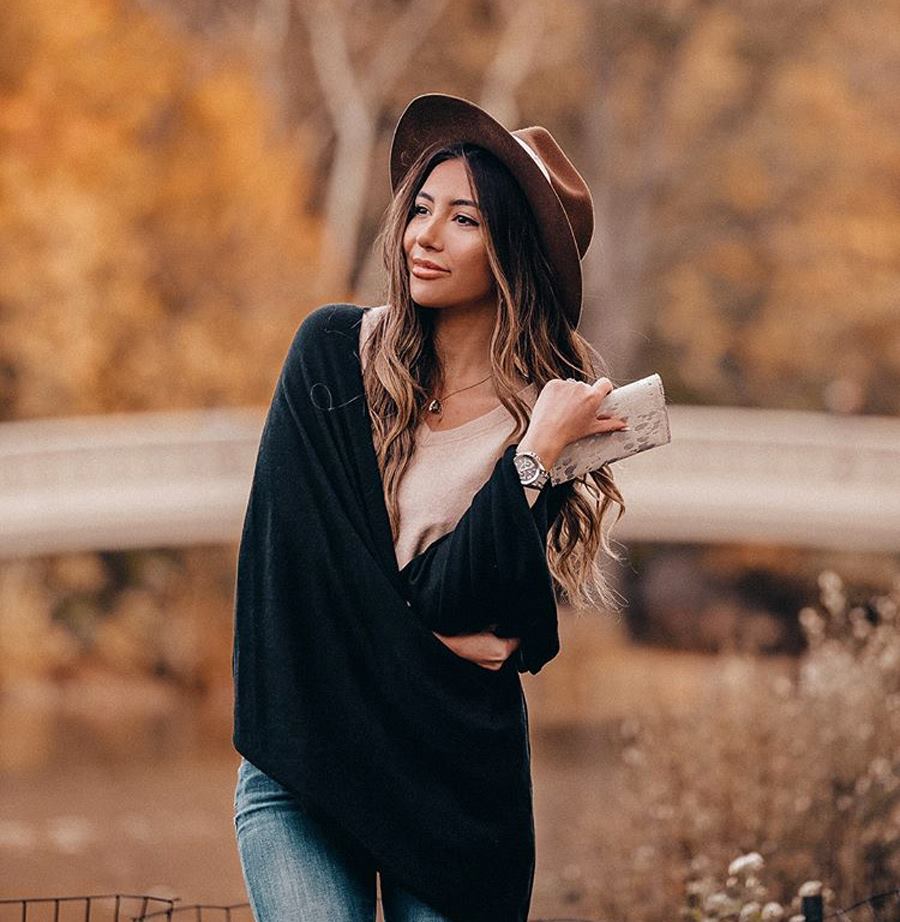 Rule 4: Think about the back as much as the front
Once you've narrowed it down, think about how your choice looks from all angles. With reportage having largely taken the place of posed wedding photography, the back of your hat is as likely to be snapped as the front.
Visit Tenth Street Hats tenthstreethats.com/