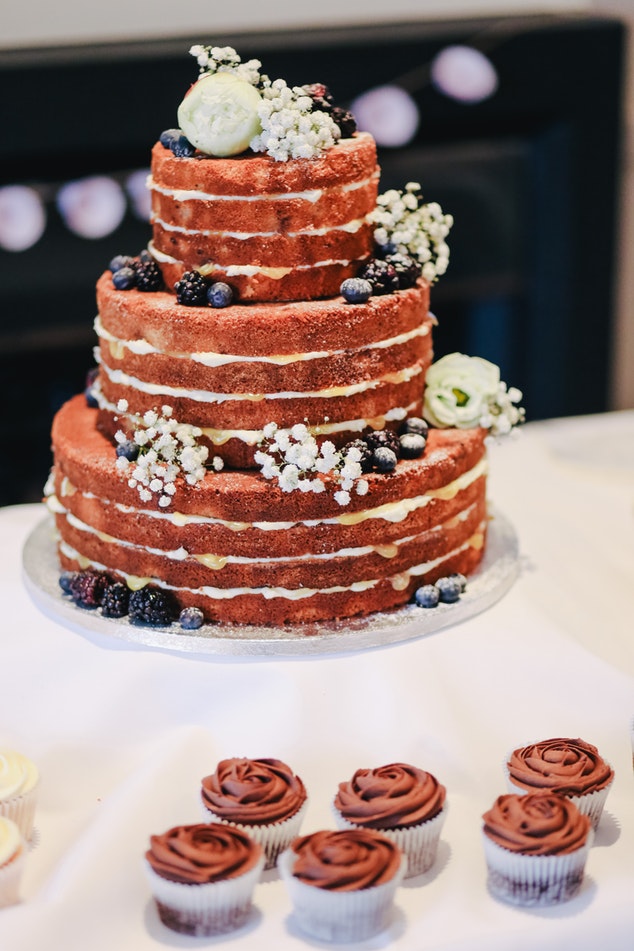 Article By: Jennifer Kingsley
These days, wedding guests don't necessarily expect the traditional tiered cake. One of the newest trends to hit the wedding scene in recent years is forgoing the standard wedding menu for something with a little bit more personality. With winter fast approaching, many couples are thinking about seasonal desserts that will impress their guests. Over a quarter of weddings are held between November and February, meaning that you're not alone if you're stuck for ideas on what to serve your guests after dinner. Here are some tasty and trendy treats that are sure to make your wedding the talk of the season this year.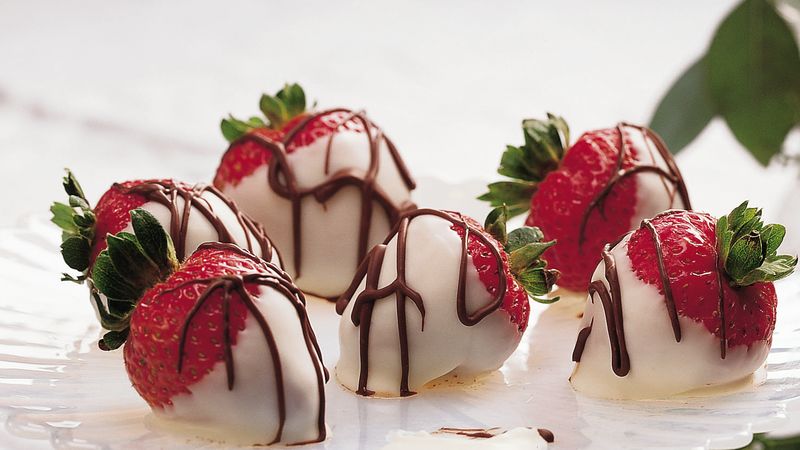 White Chocolate Covered Strawberries
Always a classic, chocolate covered strawberries add a touch of class to any occasion. For a more wintery look, try using white chocolate instead of dark or milk varieties. You can also roll your strawberries in white sprinkles before the chocolate sets to give them a frosty, snow-capped look.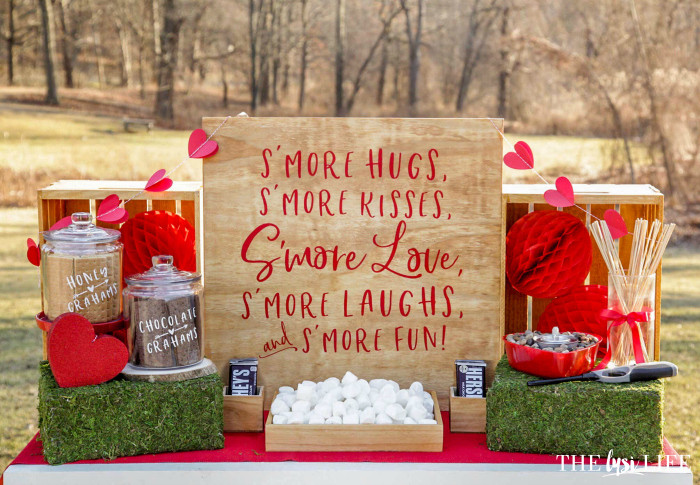 A S'more Station
There's no better treat on a chilly day that warm, melted chocolate and toasted marshmallow. You can give your guests a deliciously nostalgic dessert by setting up a build-your-own-s'more station for your wedding. All you need is graham crackers, quality chocolate squares, and medium-sized marshmallows. If you want to get fancy, you can give guests a choice of different types of chocolate and marshmallows.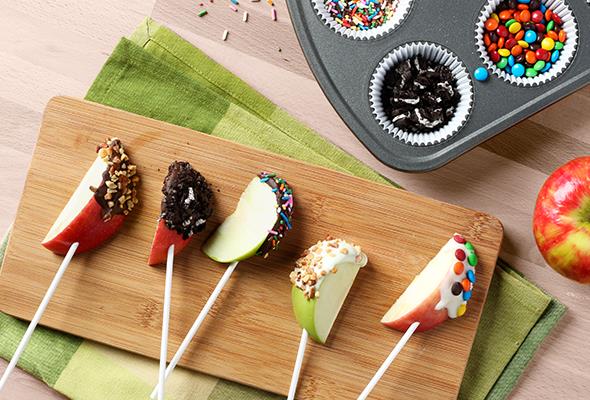 A Candied Apple Bar
Just like s'mores, many people have fond wintertime memories of snacking on caramel-covered apples. You can set up a small station where guests are able to dip their apples in fresh caramel and cover them with sprinkles, chopped nuts, chocolate shavings, or candies. Just make sure to keep the caramel in a heated pot so that it doesn't cool and harden.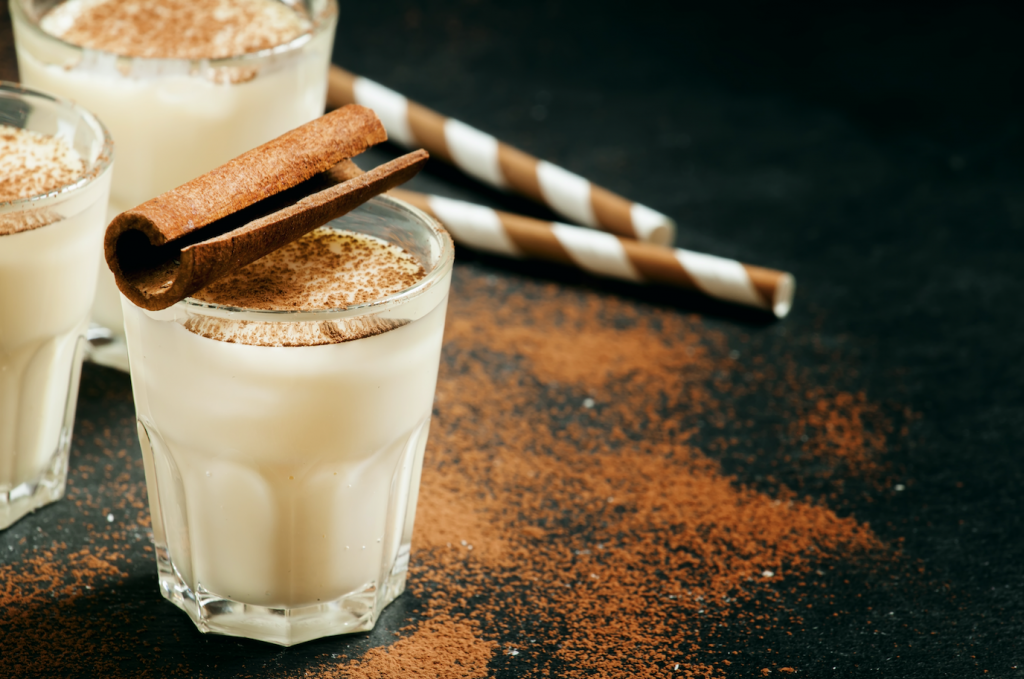 Spiked Eggnog
Another holiday classic; you can turn traditional eggnog into a delicious dessert by adding a chocolatey twist. Simply add smoky mezcal and spiced chocolate bitters along with a generous helping of whipped cream. Don't forget to add plenty of sweet rum, brandy, or bourbon to the mix. And even though it's winter, this is the type of dessert that tastes better when it's served cold, so keep it cool in a fridge at all times for your guests.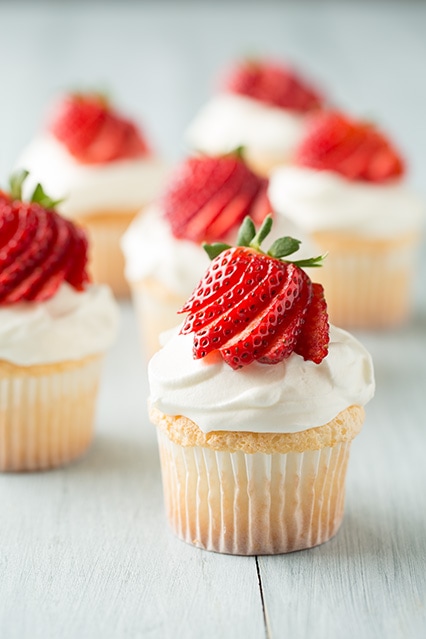 Angel Food Cupcakes
Instead of regular cake mix, try using angel food cake for a light and fluffy dessert that's sure to please even the pickiest of guests. Topping each cupcake with white buttercream icing and powdered sugar gives this treat a wintertime aesthetic. If you want, you can also top each cupcake with a strawberry, raspberry, or other red fruit.