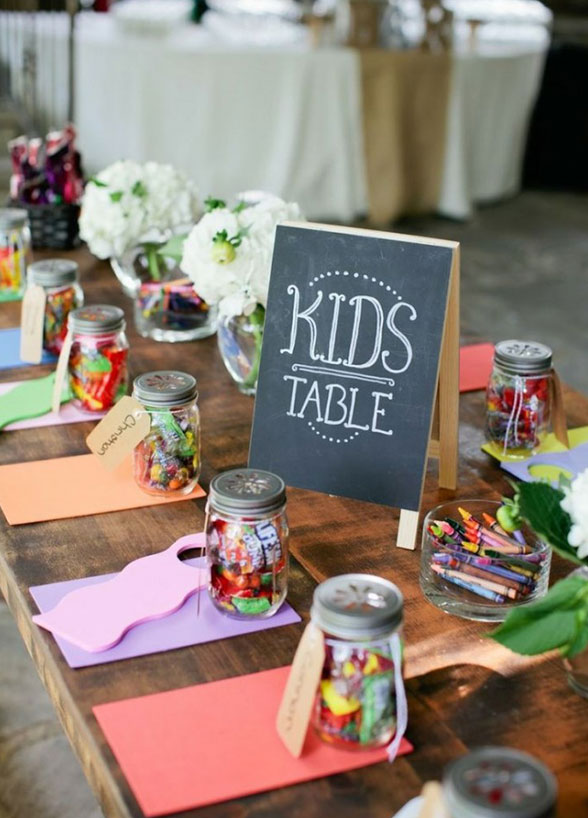 A bride spends months thinking over every detail of her wedding, from the dress to what will be served at the cocktail hour. Each aspect of the big day has been carefully planned, but what to do with the children who attend is often overlooked. Moms and Dads know it can be difficult to bring kids to an adult event, but sometimes it can be just as difficult to find a sitter. To make sure everyone has fun at your wedding, we're sharing our top 10 favorite ideas to keep even the tiniest of tots entertained!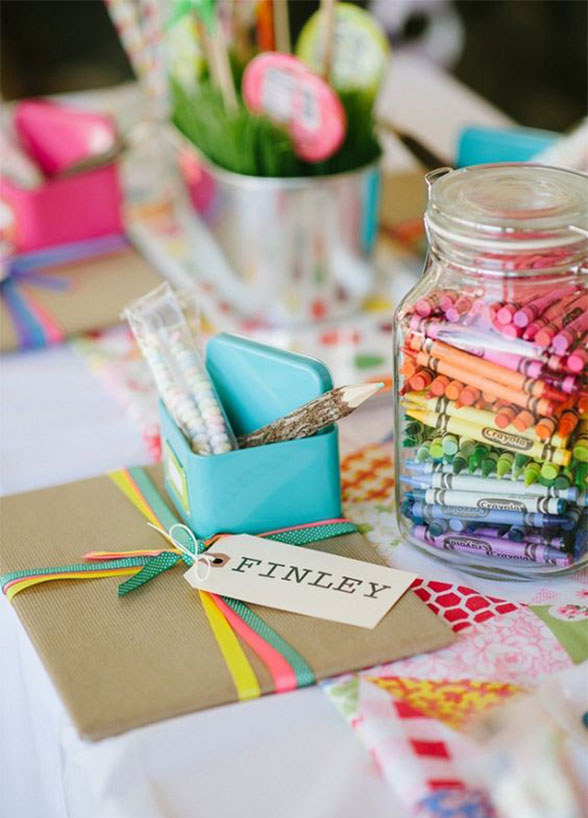 Goodie Bags
Grownups may have to wait until the end of the night to receive their wedding favor, but why not let the children have theirs before the ceremony? Put together small packages for the kids with crayons and paper for coloring, crossword puzzles, ring pops and paper bow ties, or small Lego kits. As long as the activities are quiet and simple, there won't be any interruptions during the "I do's"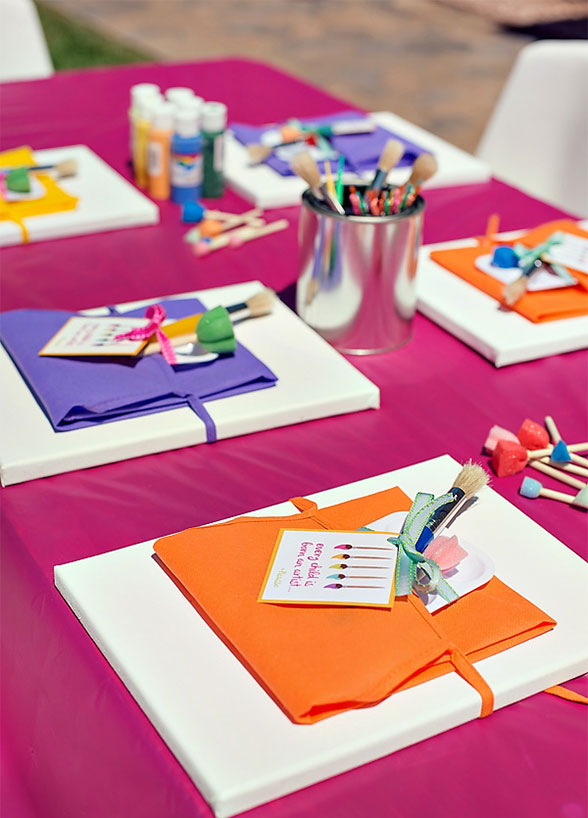 Crafting Table
Lay out an assortment of craft supplies like mini canvases, washable paint, and brushes on a side table. While the parents are mingling with other guests, the children can make something special to take home or give to the bride and groom!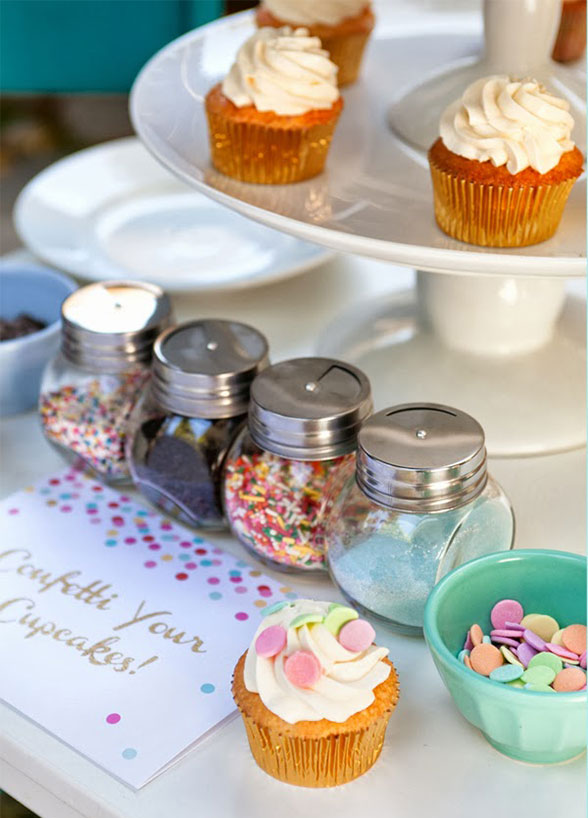 Dessert Station
Let the children build their own s'mores or decorate cupcakes – it will make dessert feel like an extra special treat.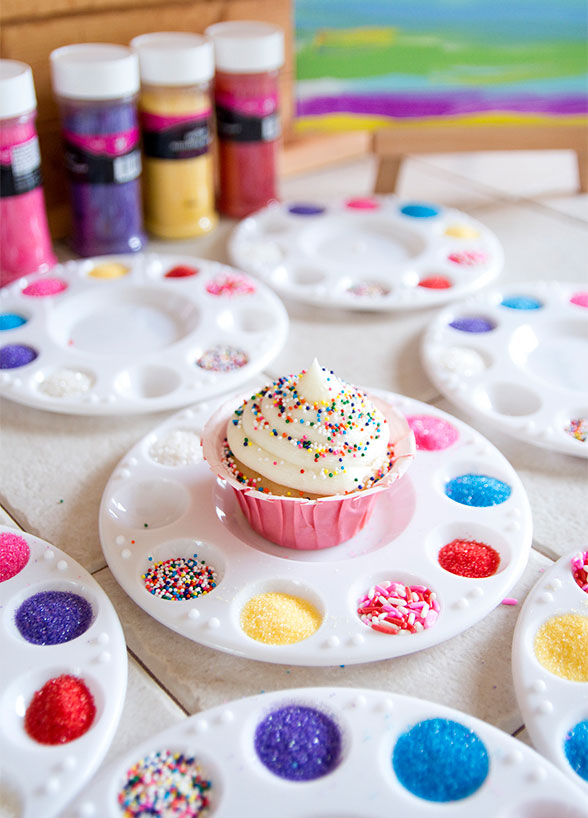 Scavenger Hunt
This can be especially fun for outdoor receptions. Have a bridesmaid or groomsman hide some wedding-themed surprises throughout the space and task the youngsters with them finding each item. This works especially well if the hidden items are games themselves. For example, divide the parts of a board game into clear zippered bags. Once the kids collect all the parts, they can play the game!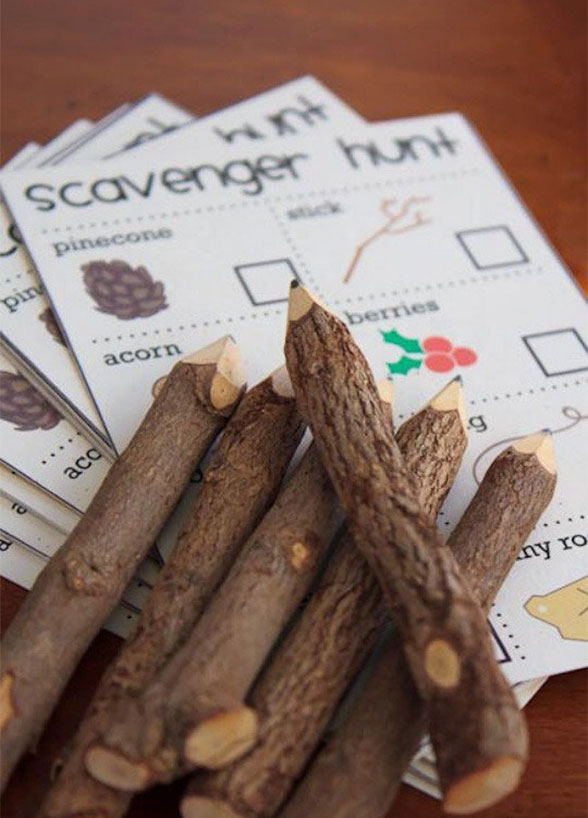 Mocktails
When the adults are toasting the bride and groom, make sure you offer a kids' drink, such as sparkling cider, milk in a champagne flute, or a classic Shirley Temple. This way, even your youngest guests feel like they are a part of the celebration.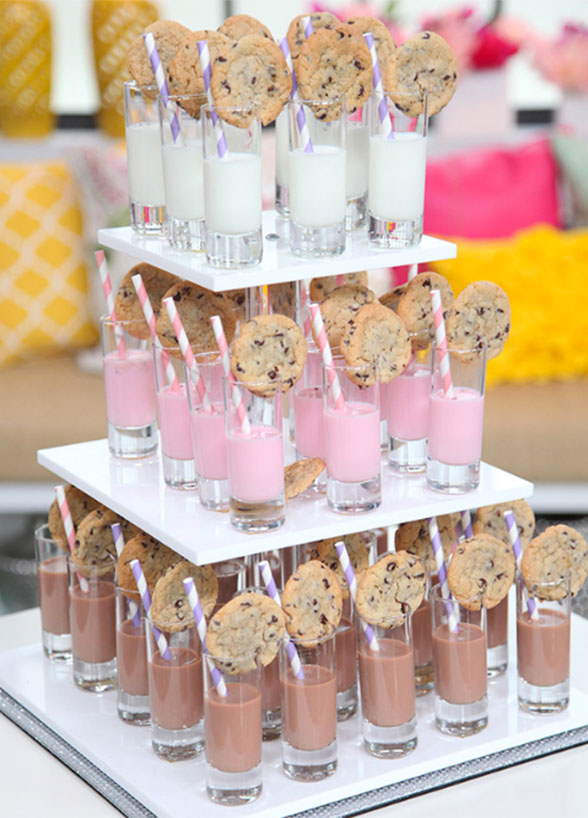 Bubble Station
At an outdoor reception, reserve some space at the side for a bubble station. The table can include a container of bubbles for each child or tubs of soapy water and large wands for even bigger bubbles!