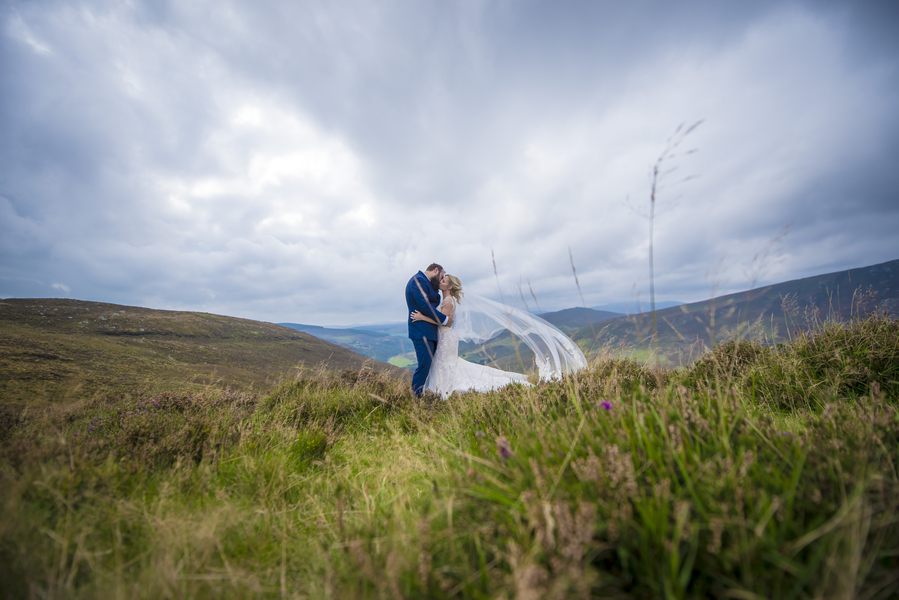 Matt and Brittany chose to travel with their closets friends and family to Ireland for their wedding day. Ballybeg House located in the small back country town of Ballinglen in the Wicklow region, hosted this magical event.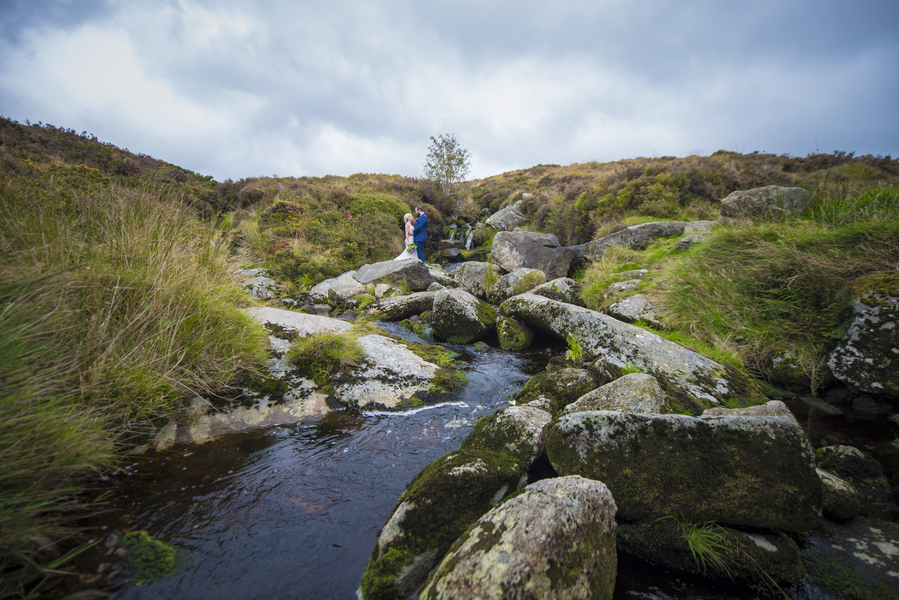 The couple was able to stay on site with their closest friends and family and celebrate the best day of their life with live Irish music, warmth of campfires and Irish whiskey, and plenty of Guinness cheers all around.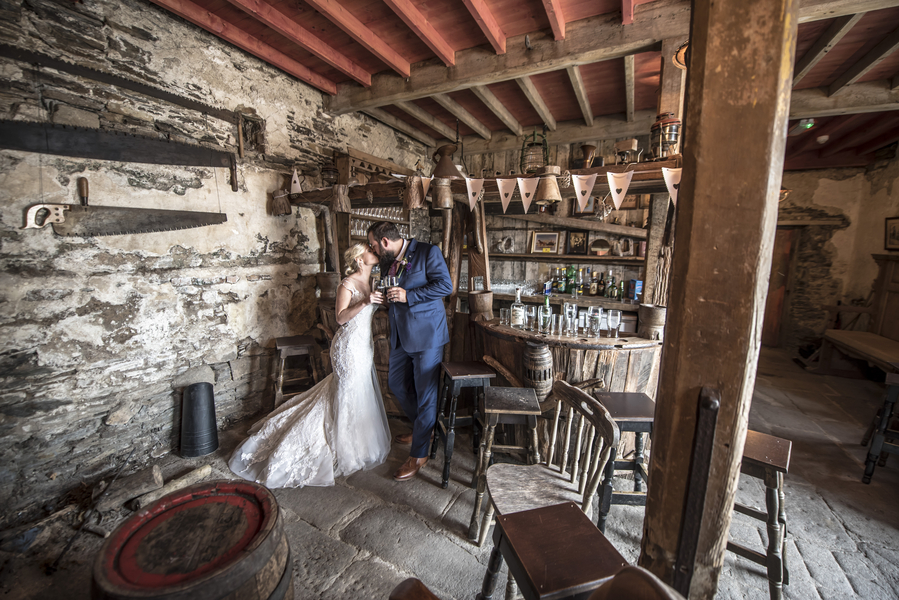 We concluded their stay with a tour of the mountains where peeks of sunlight made the greens brighter than we could have ever imagined.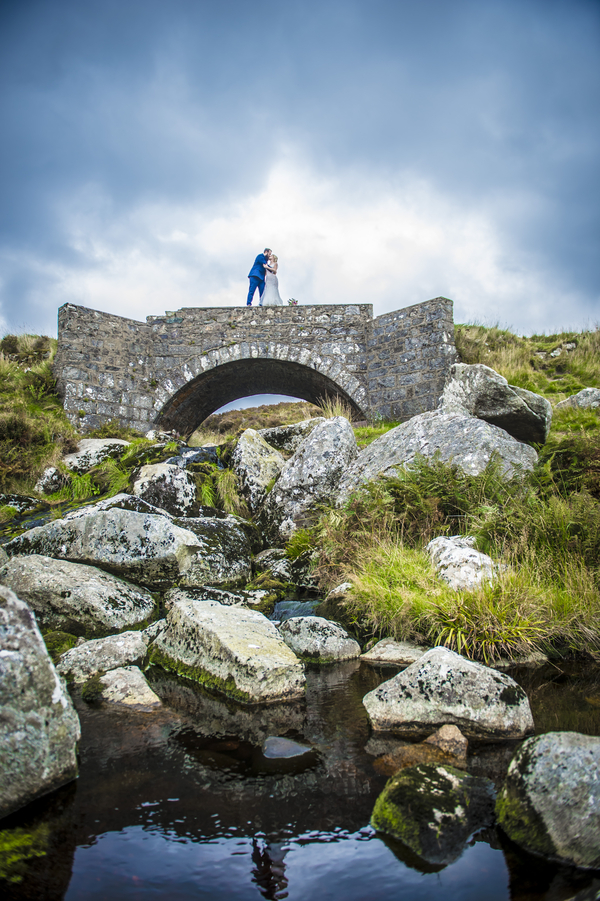 An epic destination wedding that no guest will ever forget.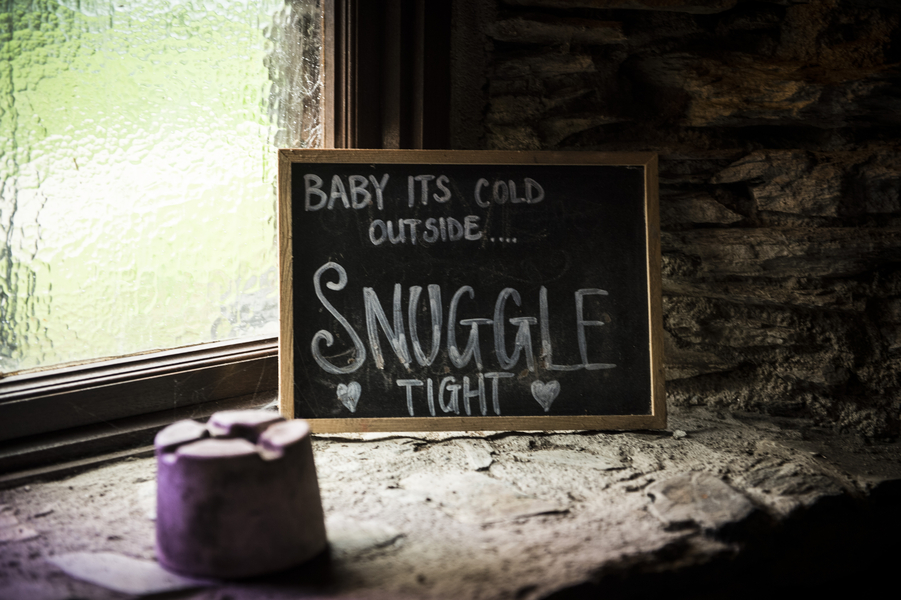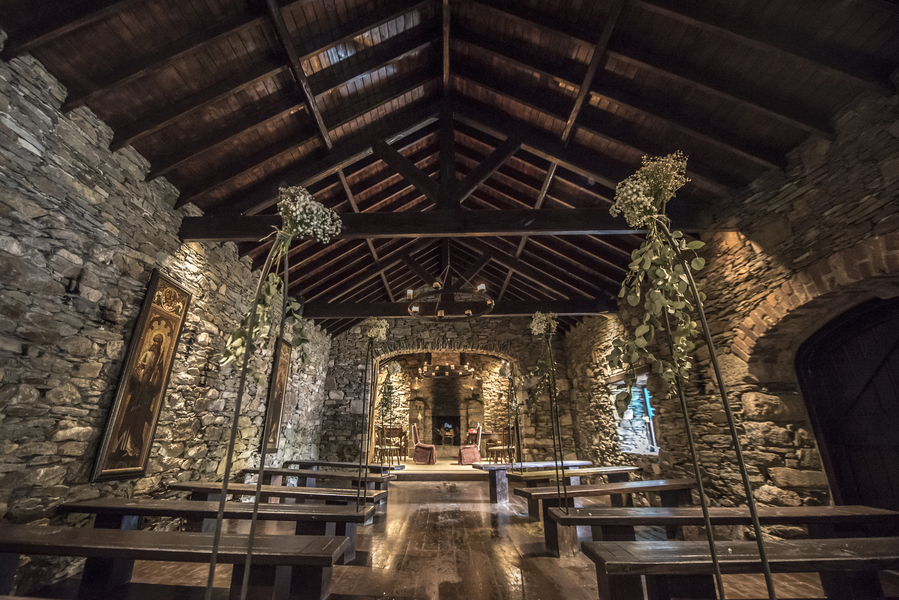 Photographer: J Hare Photography
Event Venue: Ballybeg House