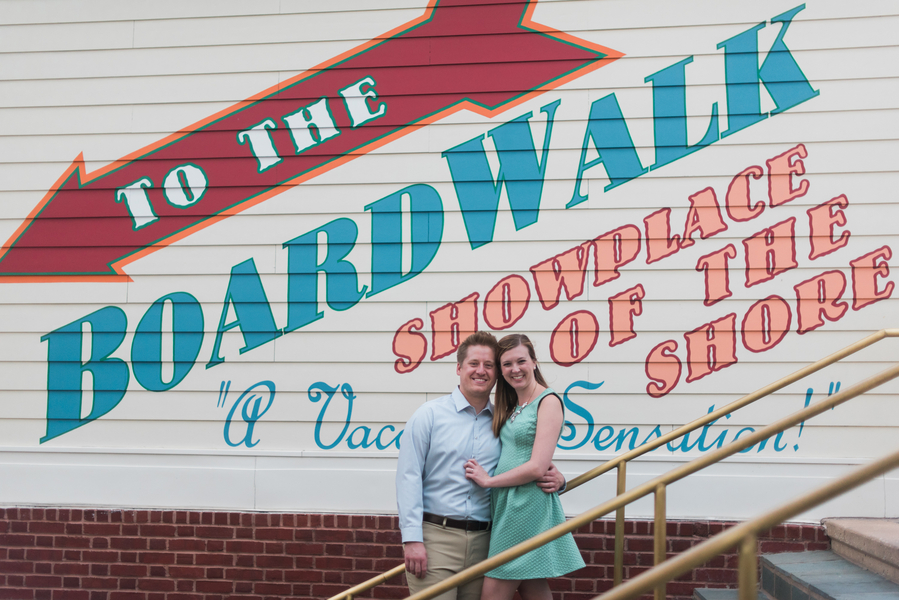 Angela and Dain will wed this August 2016 and this is a glimpse of their beautiful engagement session in the downtown Disney area.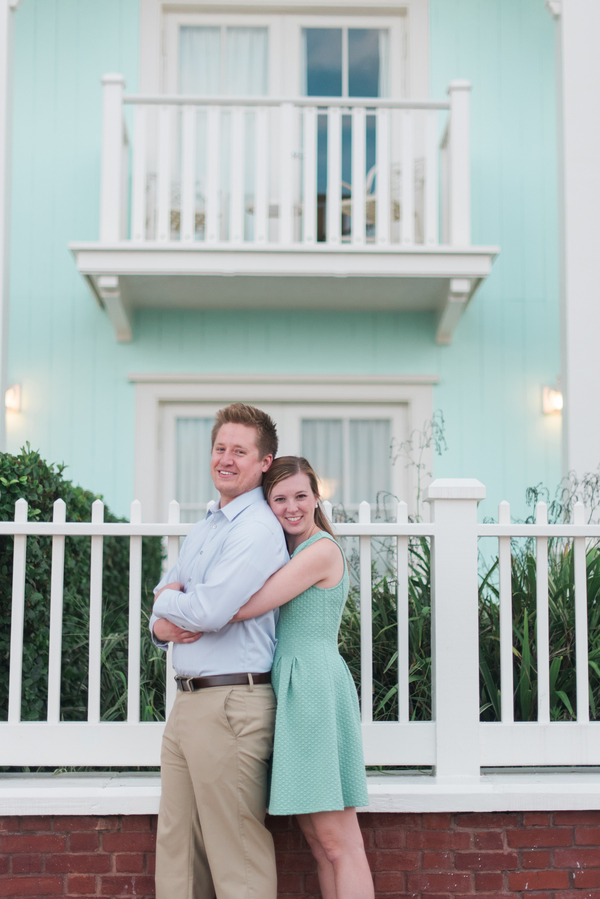 We began at Port Orleans and spent the second half of the session in a new outfit at the Disney Boardwalk. Of course everything about
Disney is scenic but the couple is also adorable making for a very charming session!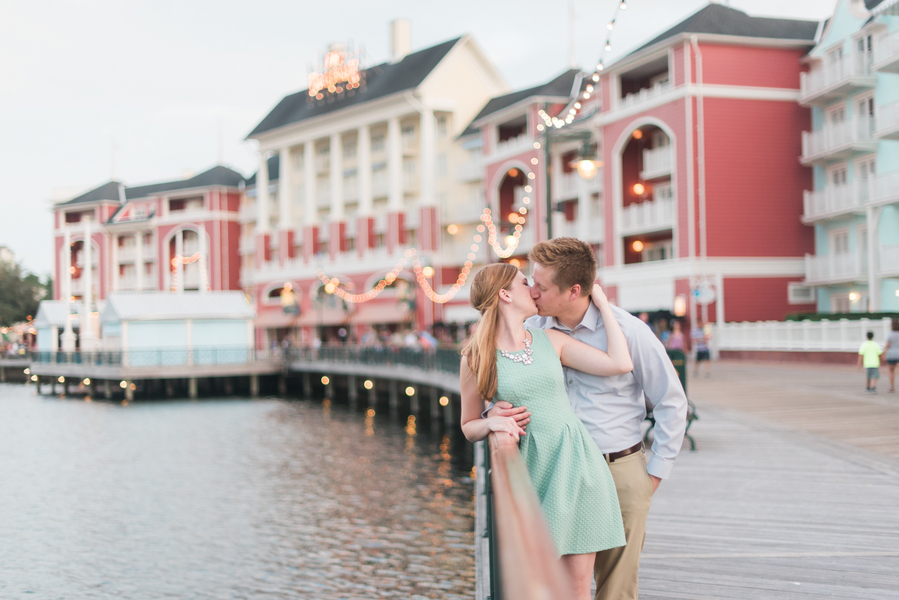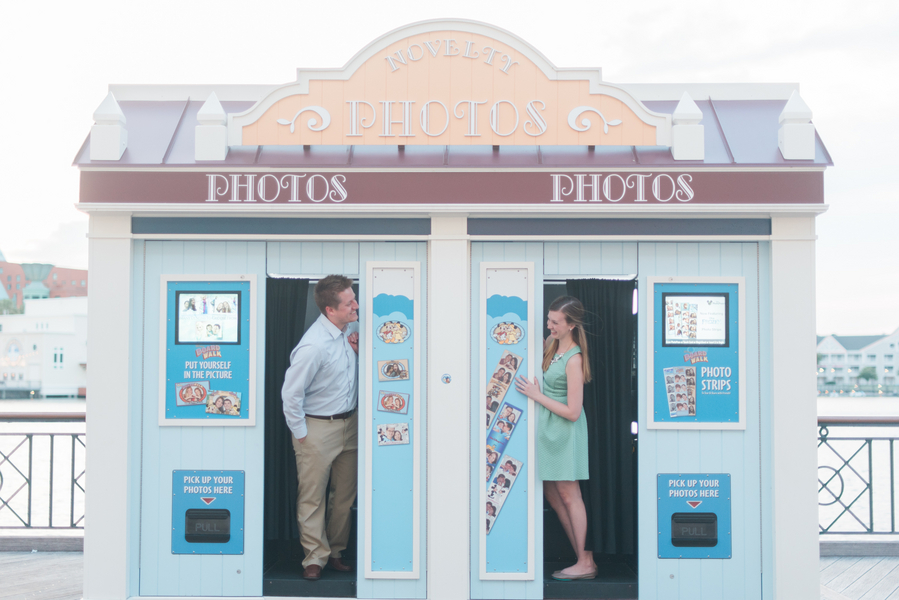 Rania Marie Photography