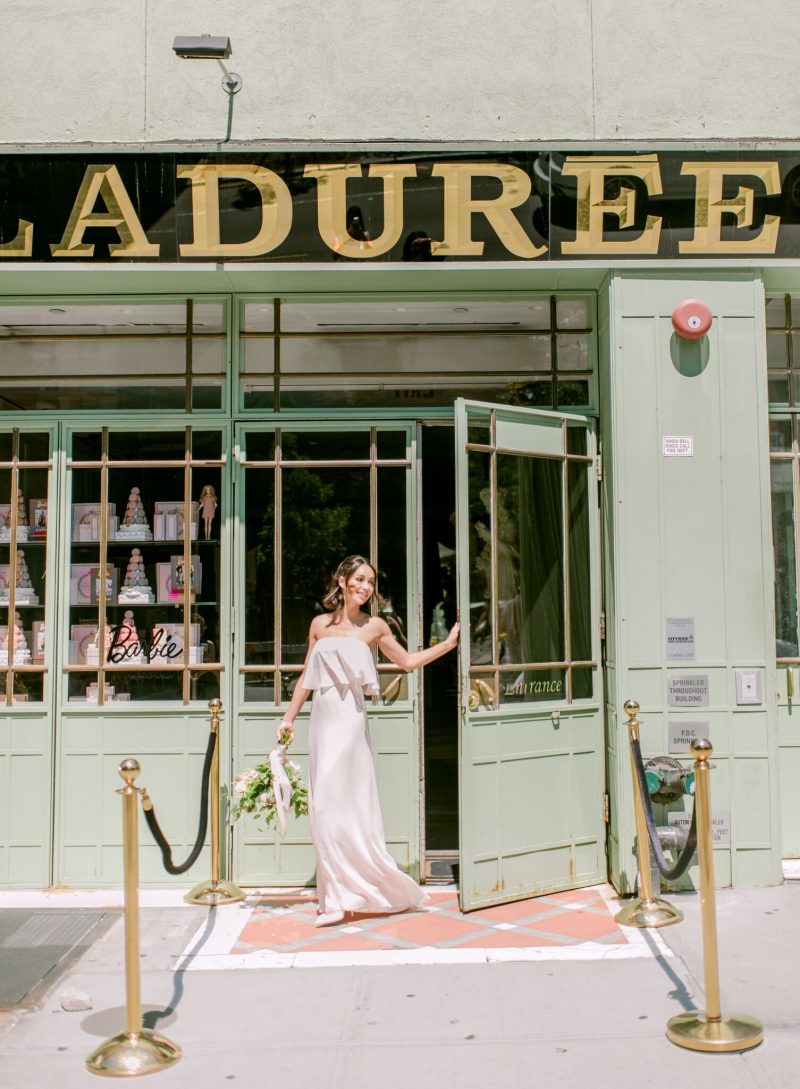 Cara Santana Hosts Bridal Shower With Vow To Be Chic
Vow To Be Chic, leading designer bridesmaid dress rental service, gathered New York's most stylish at Ladurée SoHo yesterday for a bridal shower hosted by The Glam App founder and actress,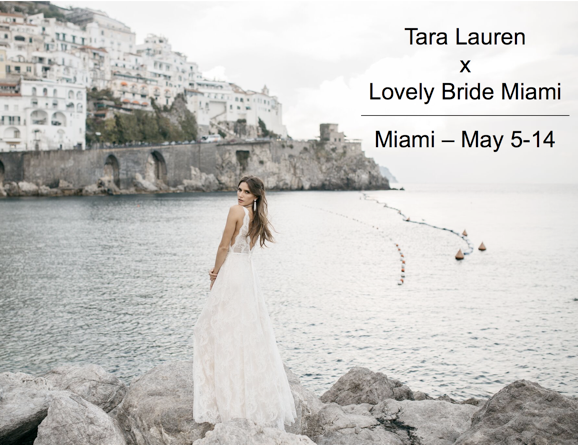 We are excited to share with you that Tara Lauren is having a trunk show at Lovely Bride Miami from May 5th – 14th. Shaina and Tara Healy are the sister designer duo behind Tara Lauren and will be at the trunk show. Tara Lauren embodies a […]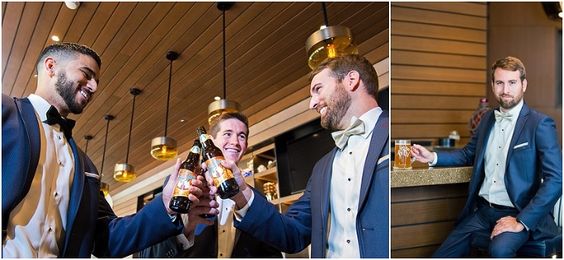 Today we have an elegant, vintage Old Florida Styled Wedding Shoot shot by the talented Emindee Images!
Emindee Images and their wonderful team of vendors were going for an Old Florida look and wanted something very classic and elegant. Their color palette consisted of blush, gold, orange and […]
Posted on June 21, 2016 by guest blogger Wonderland Bridal Couture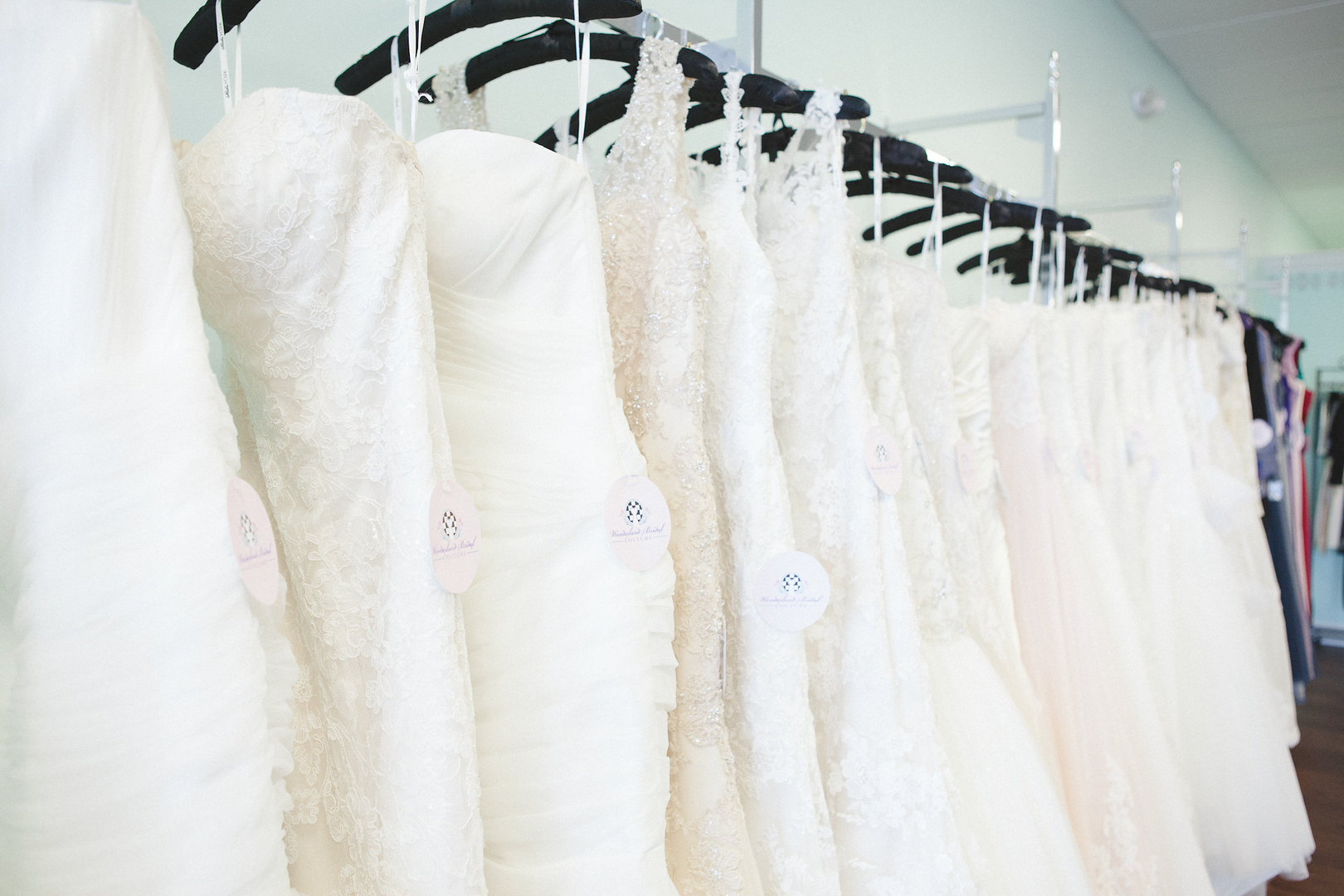 Advice from friends and family about finding the right wedding gown is plentiful. The one thing most of them will agree on, is that you will know when you have found […]