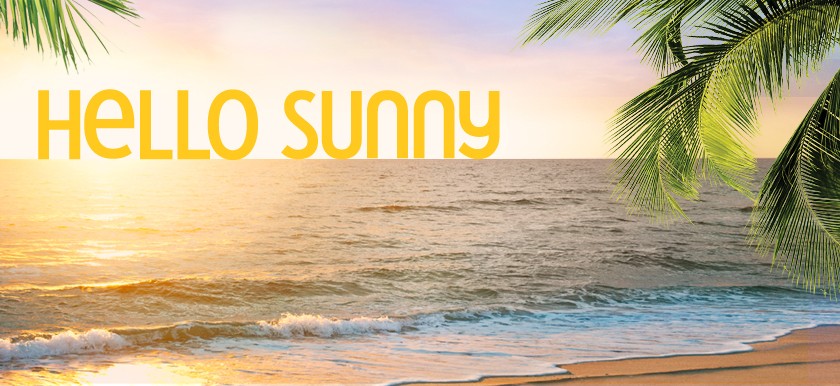 Florida Bride Magazine was excited to be invited to the Greater Fort Lauderdale Convention & Visitors Bureau's 1st Annual Professional Wedding Planner Destination Preview, and why not! South Florida is the premiere wedding destination. We joined other wedding professionals from across the United States to experience first-hand a destination like no other. South Florida has an array of memorable venues ranging from luxurious hotels and yachts, unique parks and museums, and of course our signature barefoot ceremonies in the sand. Our hosts, The Greater Ft. Lauderdale CVB were gracious and gave us a tour to remember!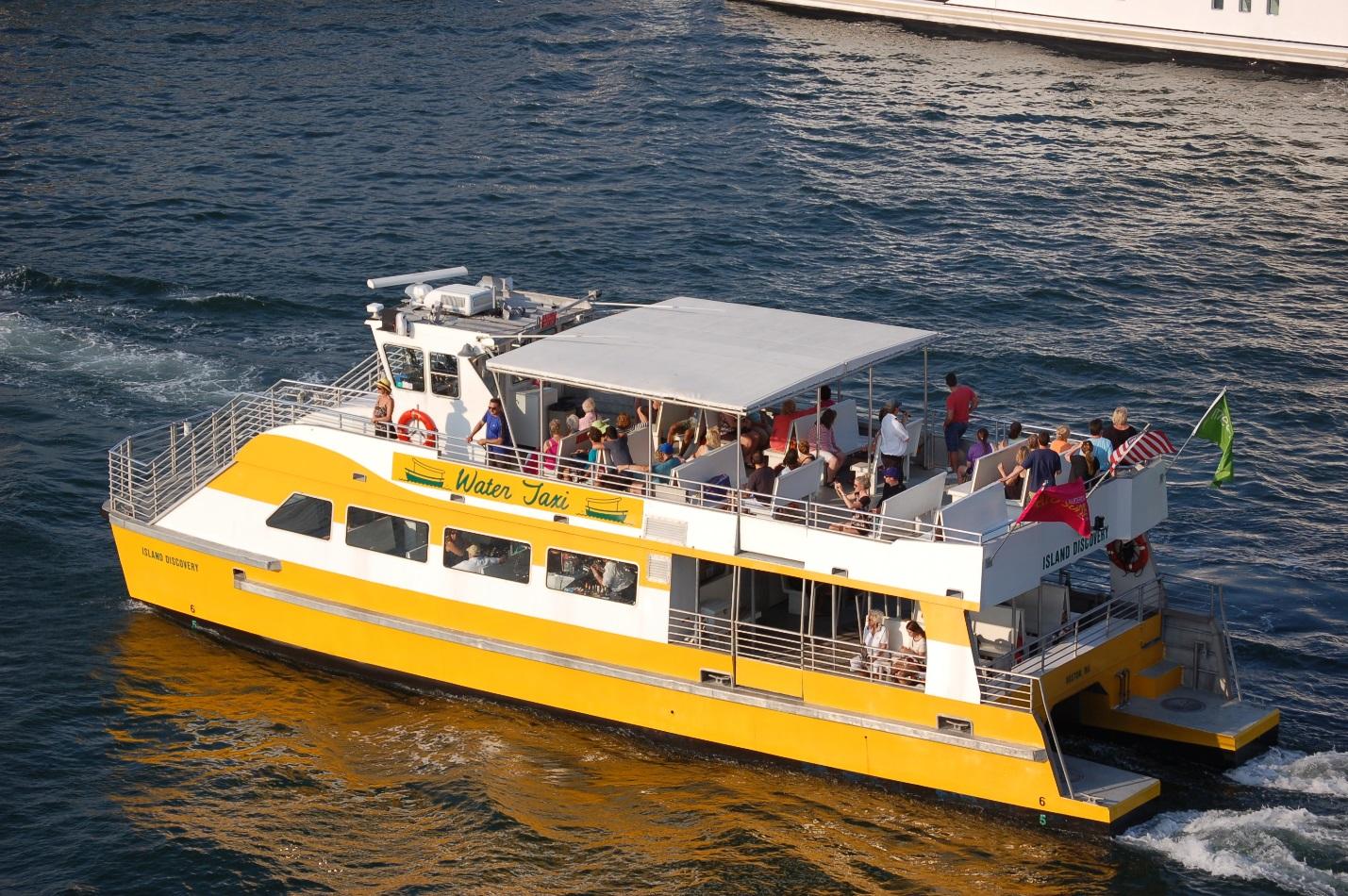 We departed via Water Taxi from the Diplomat Resort & Spa touring the Intracoastal Waterway to view Margaritaville, Las Olas Mansions – Past & Present.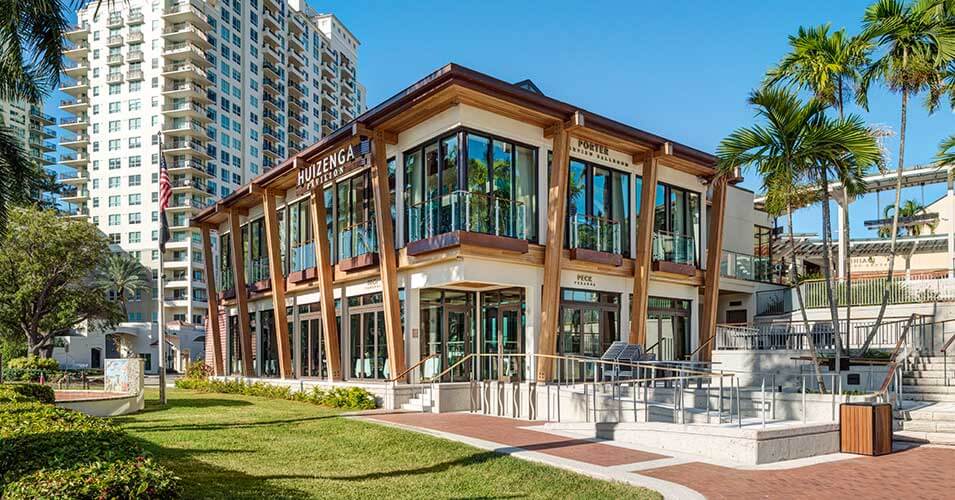 Our first stop was the incredible Huizenga Pavilion at the Broward Center for the Performing Arts complete with Welcome toast and brunch bites. Ranked among the top ten most-visited theater venues in the world, the Broward Center for the Performing Arts is the destination of choice for a wide variety of stage performances as well as private events ranging from intimate gatherings to grand receptions.
Our tour continued on the Brew Bus ride along Las Olas Boulevard to Zola Keller where we previewed fabulous dresses in a mini fashion show.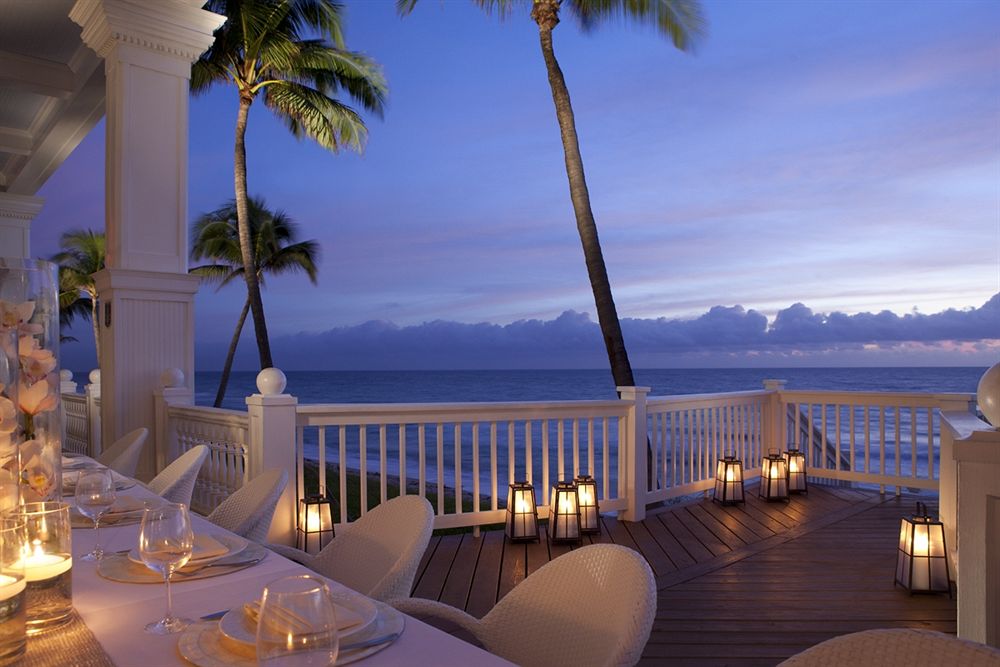 Hopping back on the brew bus our trip took us to the beautiful Pelican Grand Beach Resort for a grand tour and a stop for lunch. This resort has lovely options for small, intimate weddings to very grand special events and celebrations… The friendly, professional staff invited us to lunch and discussed all the elements of the resort had to offer for social events. Choose a cocktail party with an ocean view on their starlit decks or a conference in one of their unique Fort Lauderdale meeting venues.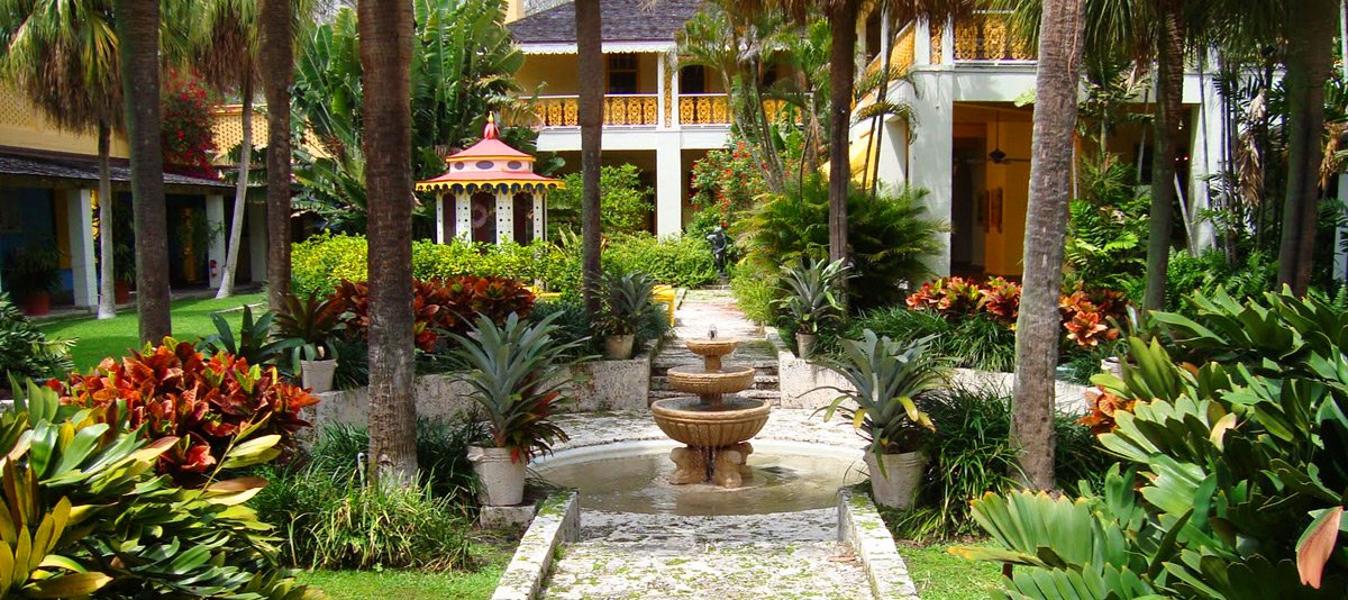 Our next stop was Bonnet House Museum & Gardens (a 1920's era plantation home) Nestled among miles of beachfront development a pristine barrier island ecosystem that makes up the Bonnet House estate. Situated along Fort Lauderdale Beach, guided tours lead visitors and students through the main house, outbuildings, and extensive grounds which depict both the Bartlett's lifestyle and how the estate staff lived and worked. A special focus on the tour are the paintings of Bartlett's artist wife Evelyn and her collection of animal sculpture from Southeast Asia and Africa.
Located inside the impressive Ritz Carlton Fort Lauderdale the Burlock Coast Seafare & Spirits offers waterfront dining in Fort Lauderdale. The atmosphere is a modern-coastal fare with a distinctly local undercurrent, Burlock Coast is an innovative restaurant-café-market-bar that channels the creativity of Prohibition era rumrunners. Its irreverent spirit, buzzing atmosphere, and firm focus on bringing hotel guests and neighborhood locals an unprecedented food and beverage experience make it a stand out among restaurants and cocktail bars in the Fort Lauderdale area.
We were so thankful to The Greater Fort Lauderdale CVB  our fabulous hosts for showing us some of South Florida's hidden treasures.