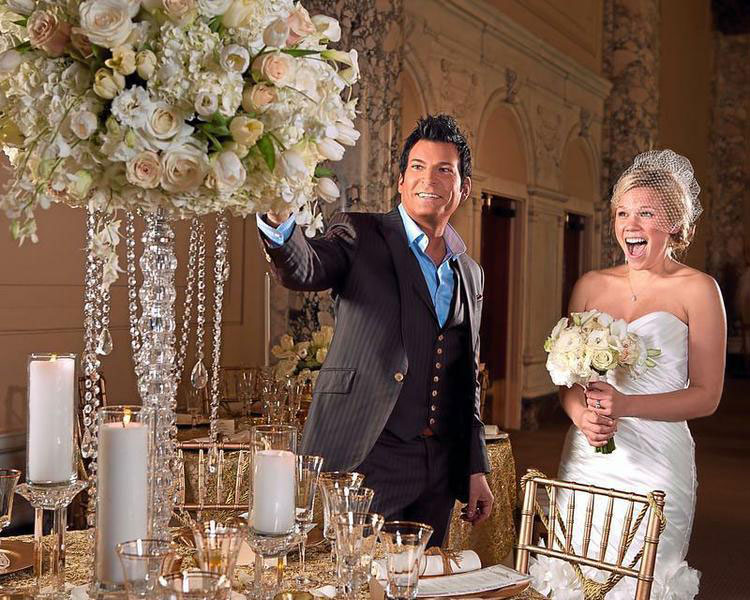 David Tutera is an artistic visionary who contributes to the readers of  New York Bride Magazine. David shares his innovative and inspirational abilities with our brides. David has been featured on several covers of New York Bride Magazine including our debut issue. David has been featured on Oprah, The Today Show, Good Morning America, CNN, The View, The Rachel Ray Show and more.
Toss The Bouquet by David Tutera…
When considering the flowers that will be used in your bouquet, think of what your favorites are and what you'll be using for the rest of the floral decor. Your bouquet doesn't necessarily have to contain the same kinds of flowers, but can be complimentary in color or even totally different if you'd like! Ideally, this should speak to both the decor of your wedding and your personal style (which hopefully is the same!). Mix different types of flowers in similar colors for a unique look or use one variety for a clean and modern style. Don't be afraid to inject color here so that it pops against your white gown!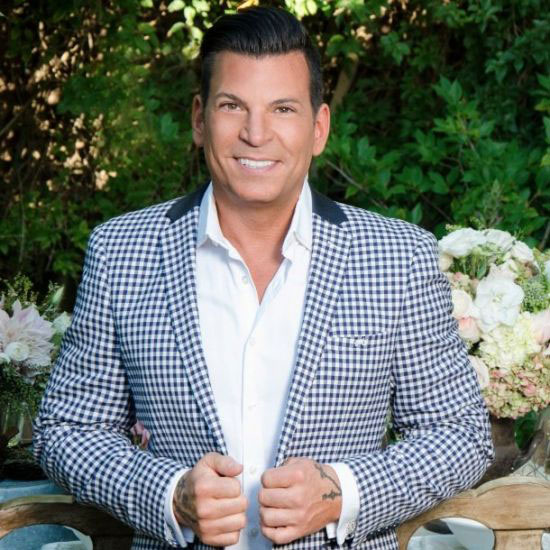 Your bouquet should be larger, rounder, and more detailed than those of your bridesmaids. Your maids' bouquets can contain the same flowers as yours or can be more similar to the other floral arrangements in your decor. As with your dresses, the maids' bouquets should never upstage yours! Your maid of honor's bouquet can be slightly different to make her stand out in her position of honor.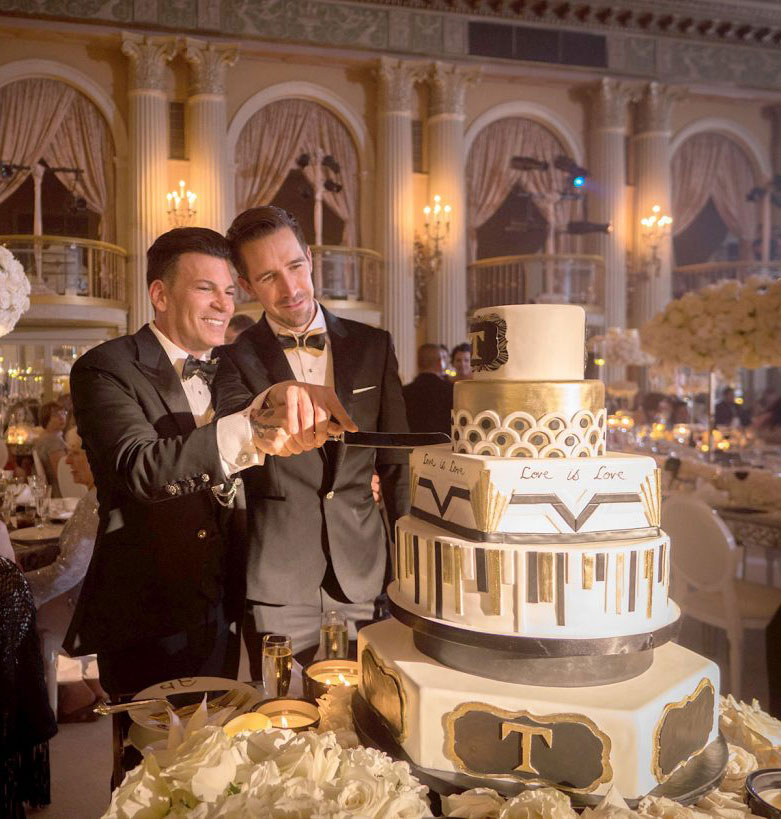 Don't forget about what you'll be wrapping your bouquet stem with! Again, this fabric can be something that mimics some of the textures in your decor or it can match your dress. Some common wraps are satin, lace, grosgrain ribbon, or burlap. Add in personal touches with pearl pins, a row of crystals, or a special ribbon detail. To many brides, this is an afterthought. But your bouquet wrap is an important part of the overall look of your bouquet and will likely appear in many of your pictures so should not be overlooked!
Have fun with your bouquet! Mix in non-floral elements such as burlap roses, crystal picks, or vintage brooches. I also love draping a rosary, strand of pearls, or secret locket in and through the flowers for a more personal element.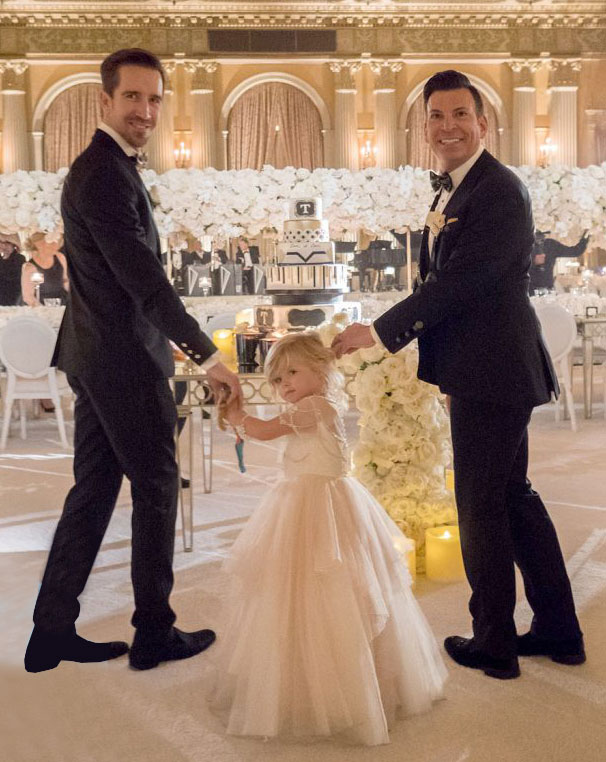 Your groom's boutonniere should match your bouquet in some way. Use the same flowers and/or elements to coordinate perfectly. As with your maids' bouquets, the groomsmens' boutonnieres should be slightly smaller and less detailed.
Enjoy!