NYC couple Amy and Alex chose to have their wedding outside of the city an hour north in Washintonville, NY at Round Hill, an 1800's Greek revival Manor. Round Hill had the intimacy and romance they were looking for in a venue. Their wedding details reflect the location, with vintage purples and deep blues woven throughout. Their wedding announcement appeared in the NY Times.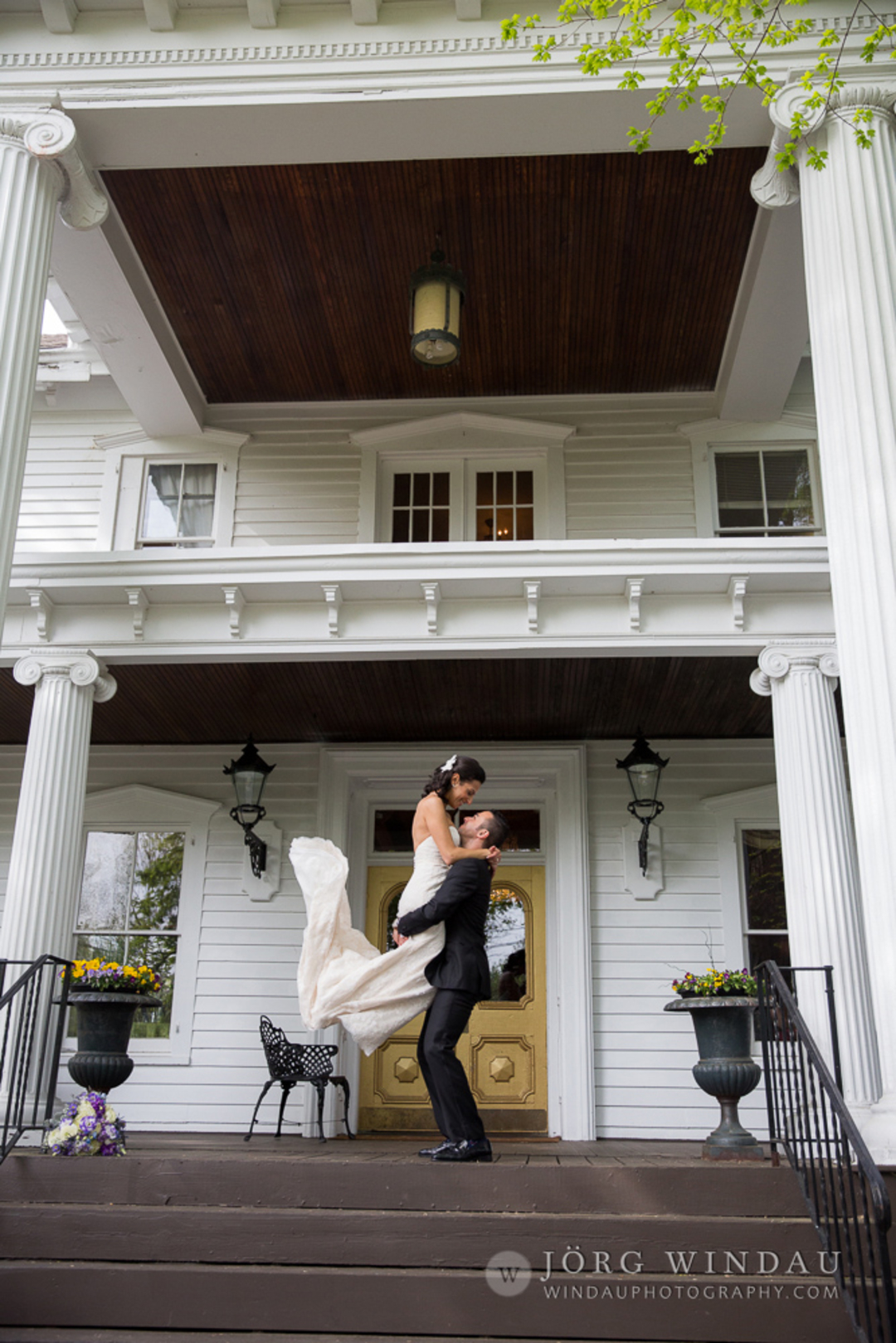 Their story: A 2nd grade teacher at PS 6, Amy has lived in NYC for the past 9 years. She can (almost) officially call herself a New Yorker, something she had always told her mom she would be one day! She enjoys trying new restaurants, grabbing drinks with friends, and spending quality time with her family. Alex is an Investment Banker at Bank of America in NYC.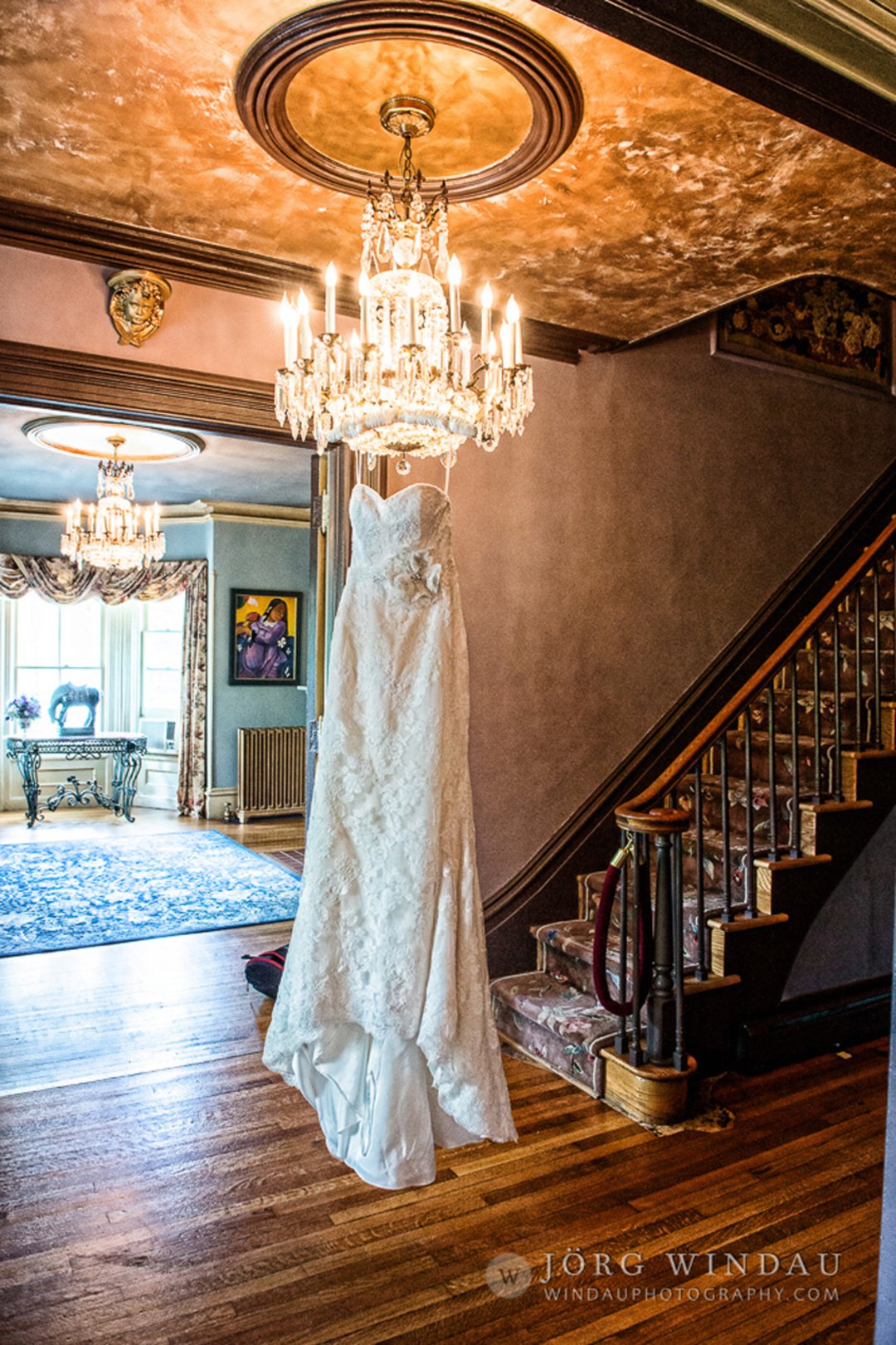 When he's not in the office, he enjoys spending time with family and friends, sampling craft beers at the local bar, taking in a concert, and exploring new places around the city. Alex has lived in NYC for 7 years. How we met: One could say theirs is a very "New York City" love story. Amy was living in apartment 16 and Alex was living in apartment 17.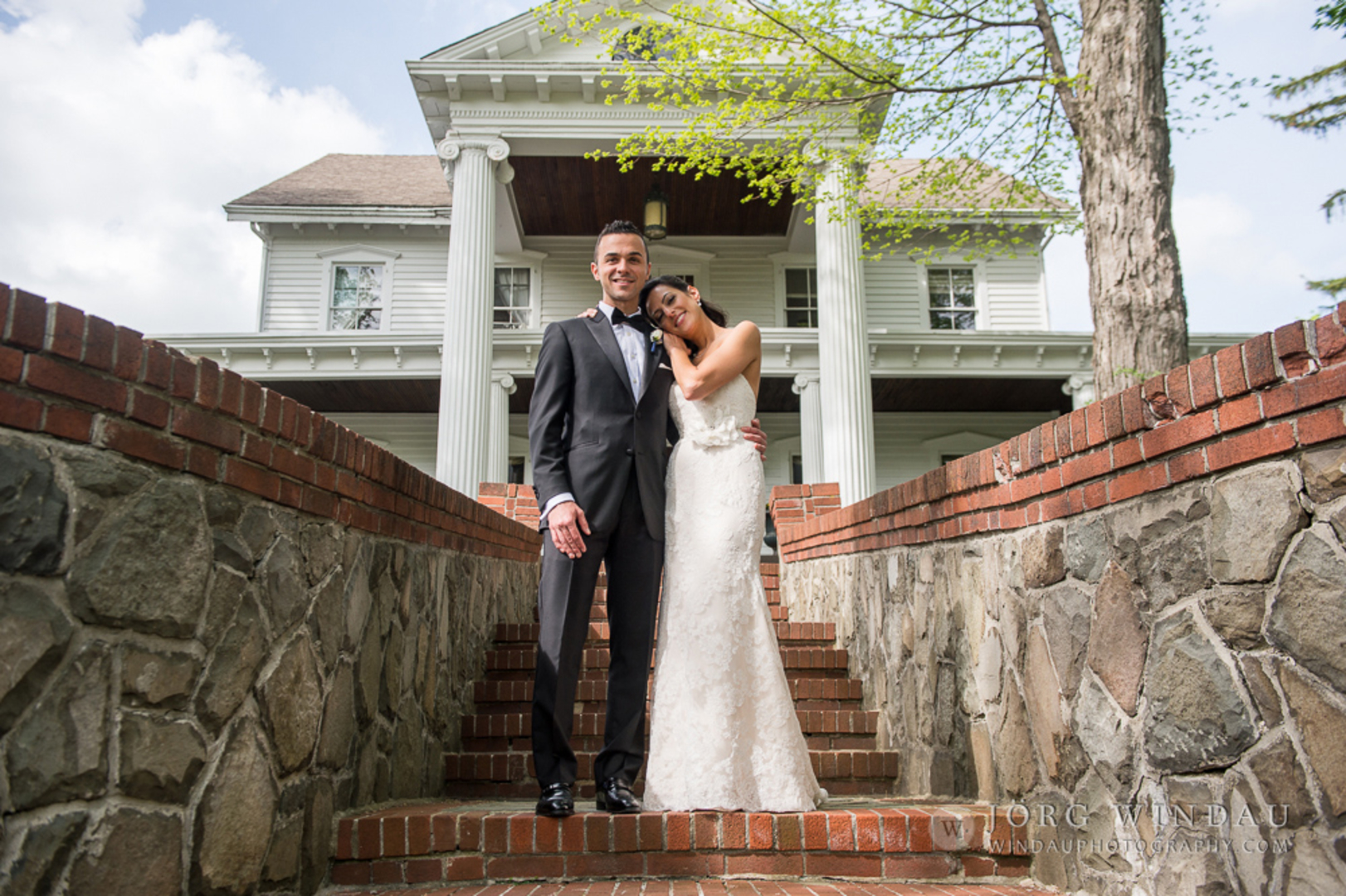 After 2 years of awkward Facebook messages and random run-ins around NYC, Alex finally got up the nerve to ask "the (hot) girl next door" out for a drink. Although Amy was 35 minutes late to their first date at Johnny Foxes on the Upper East Side of Manhattan, Alex still found her beautiful and irresistible. And the rest, they say, is history!
Floral Designer: Flowers by Jo-Ann
Reception Venue: F.E.A.S.T. at Round Hill
Photographer: Windau Photography